Cena del fuego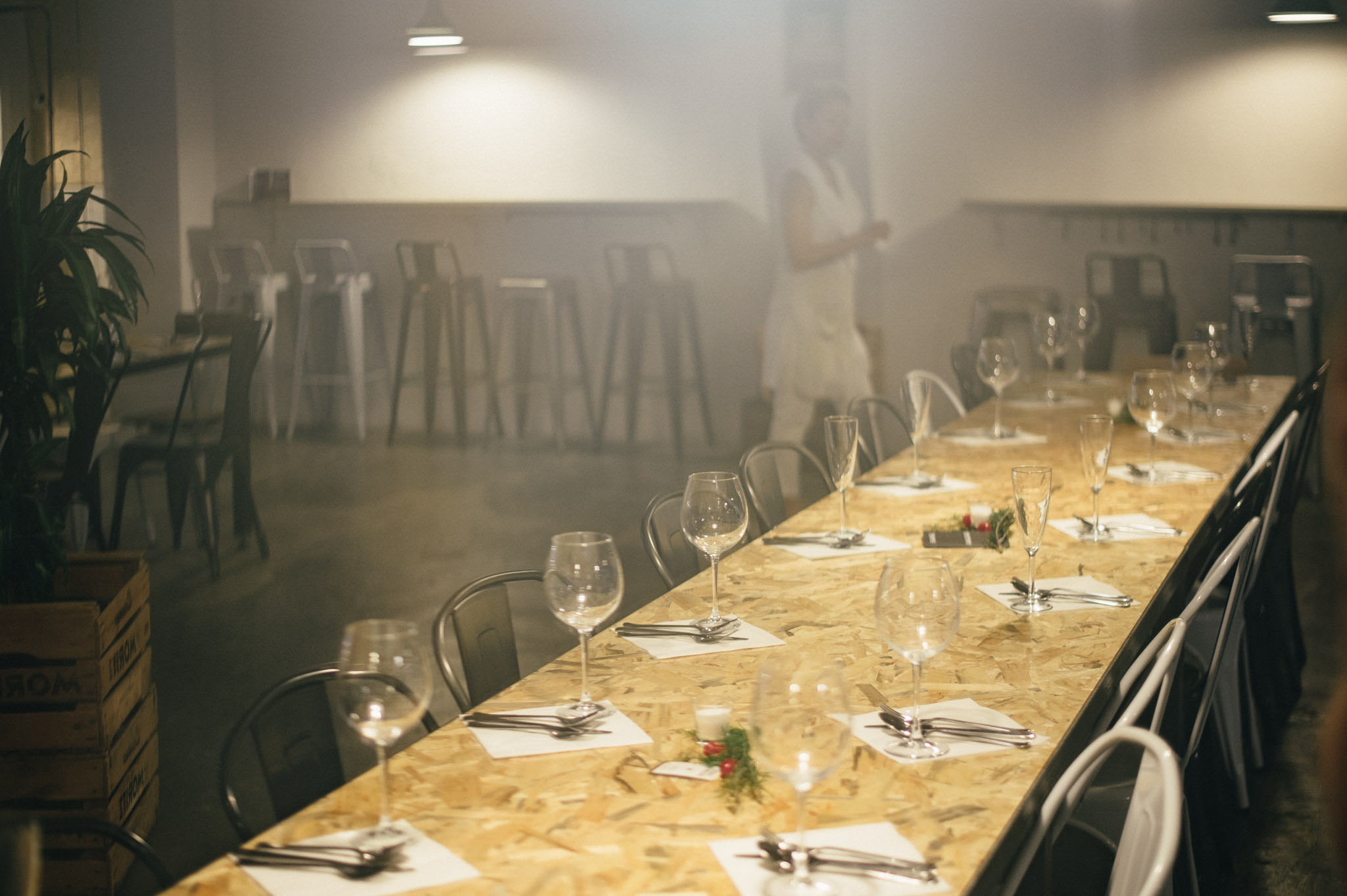 Tables are set..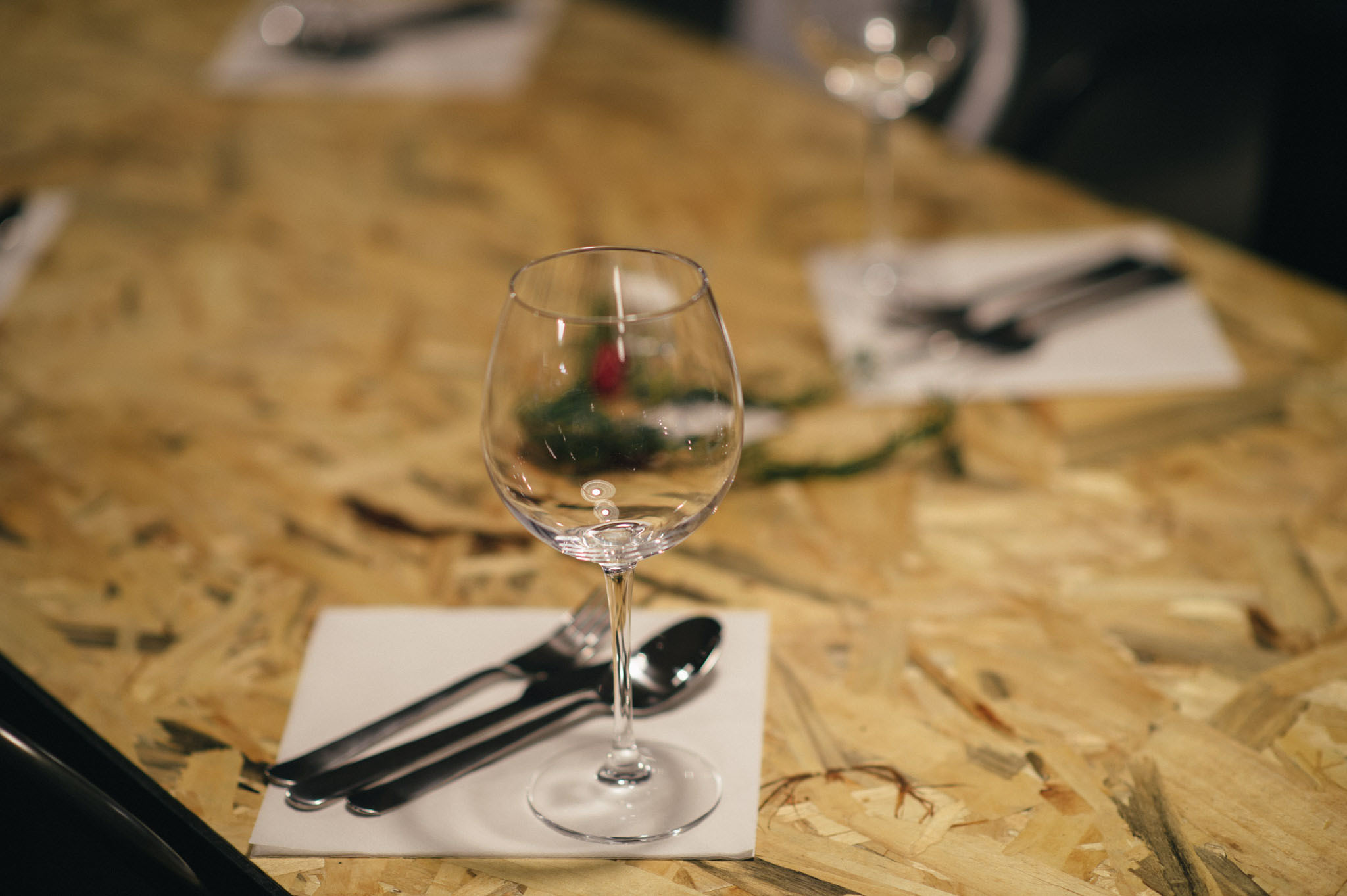 Tables are set..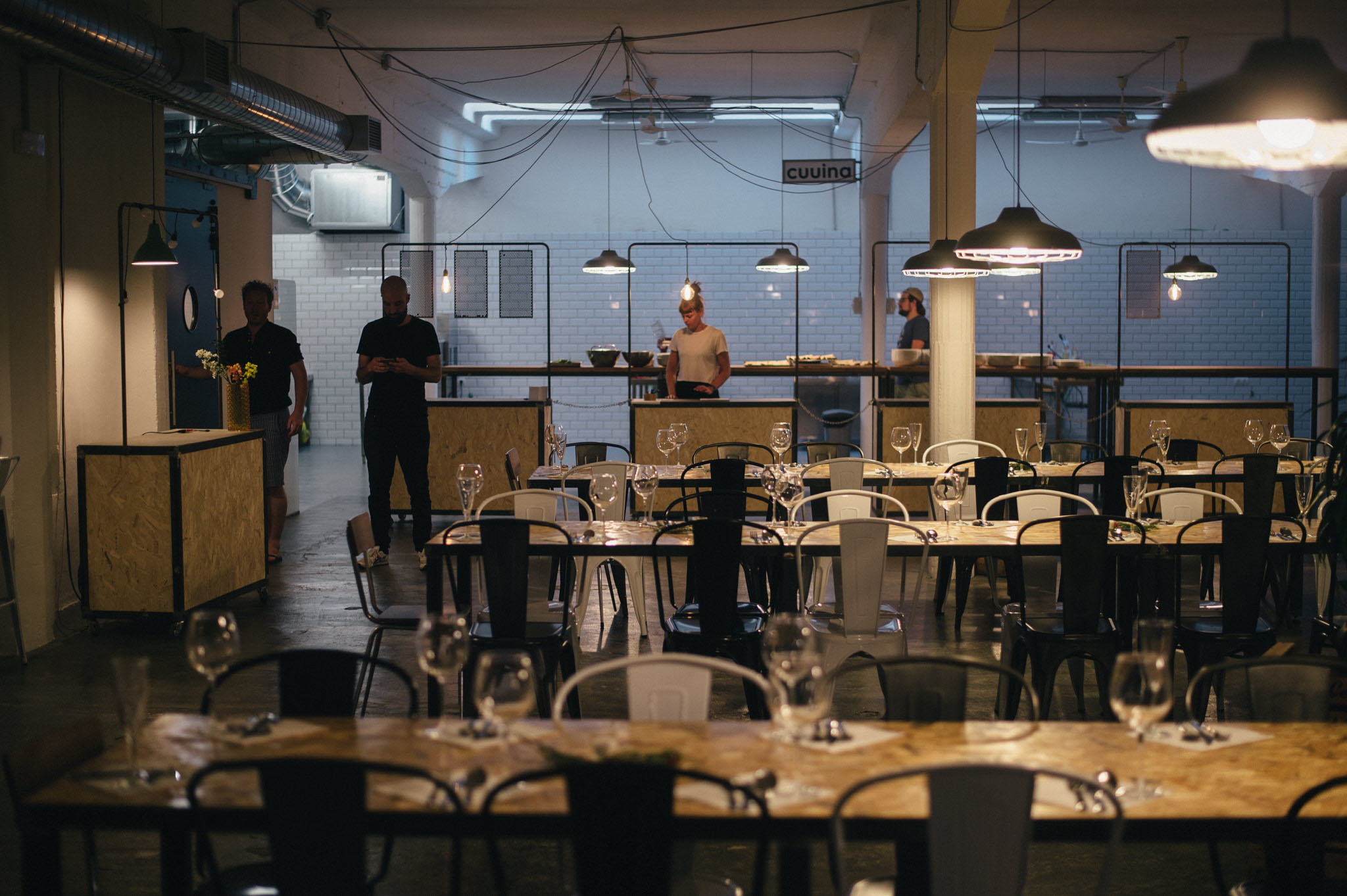 Everyone is ready..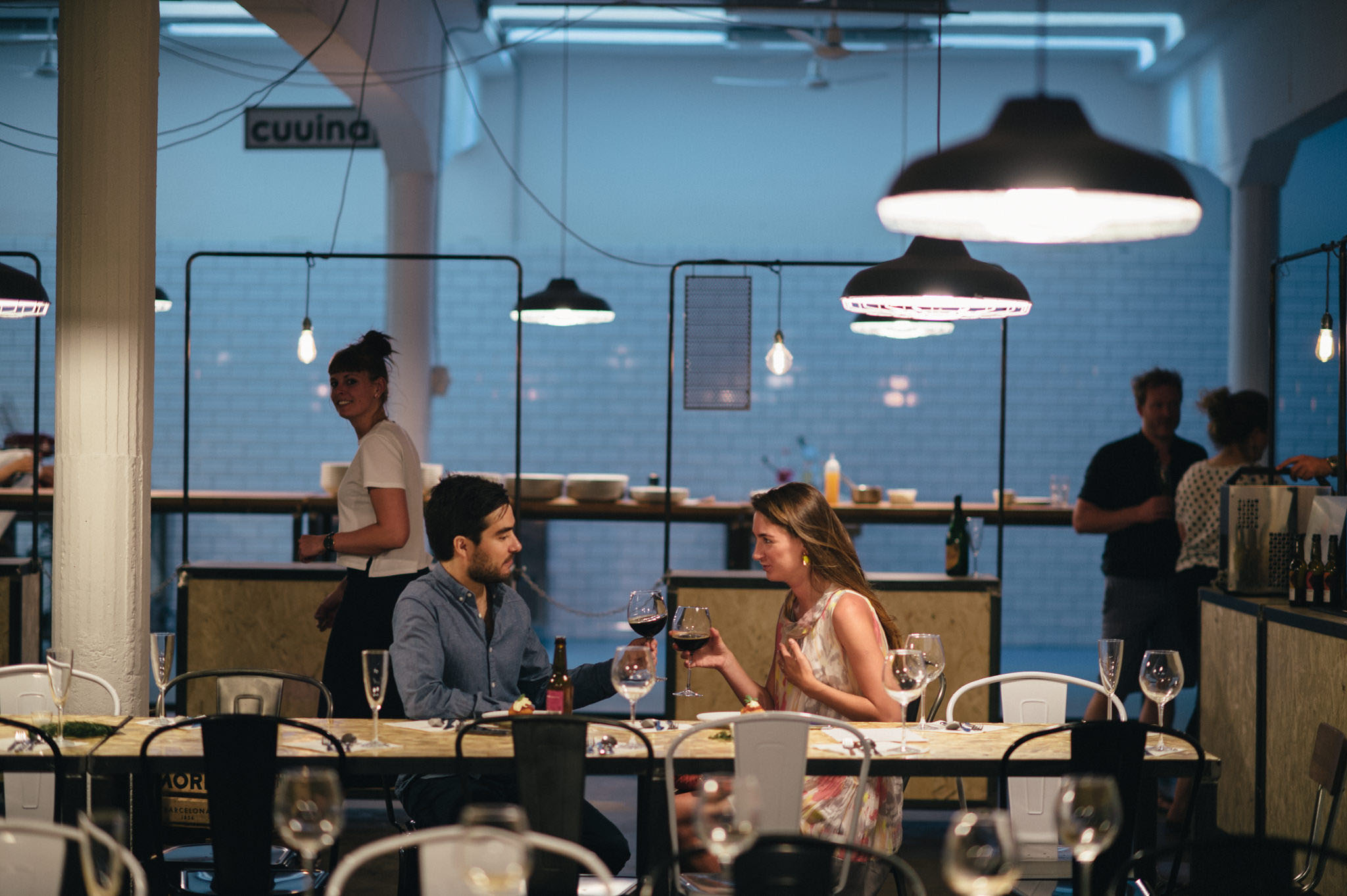 Buen provecho!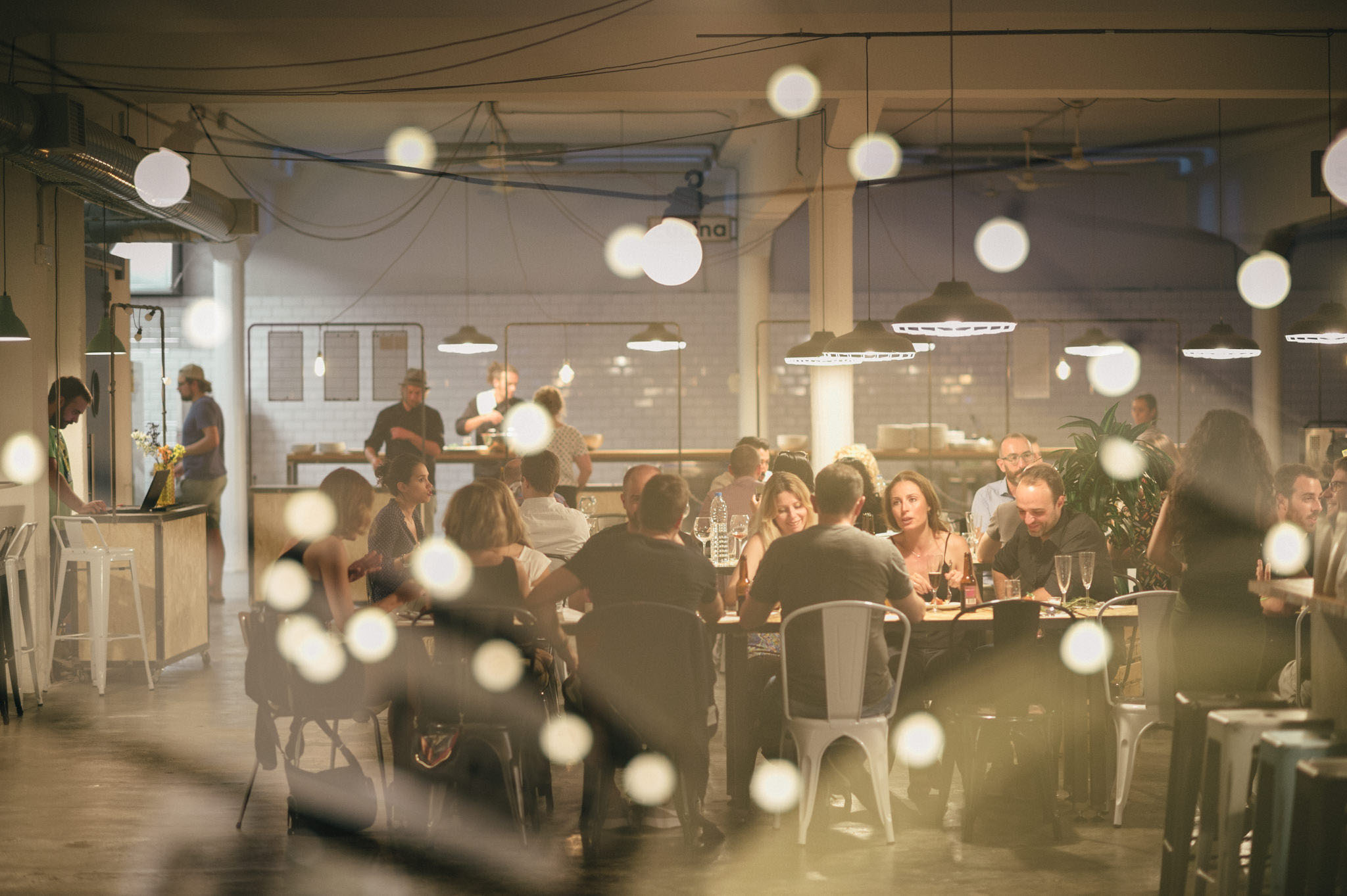 Cena del fuego
~
We want to celebrate the shortest night of the year with you in a very special verbena, with very special guests, that's why we're joining the The Kaapse Kitchen, from Rotterdam.
Join us for a night of great international cuisine by South East Asian Hawker GastroClub (opening soon in Barcelona) and Stoof Catering from Rotterdam. We'll be paring delicious dishes with awesome craft beers by Kaapse brouwers.
Find us at Espai COOCCIO from 7,30pm. Get your early birds now, we'll wait for you with good food and drinks, good vibes and music. Save the date!
23 July 2016