All we want,
and I speak for
the entire human race here,
is contact.
Someone to let us know
that we aren't alone.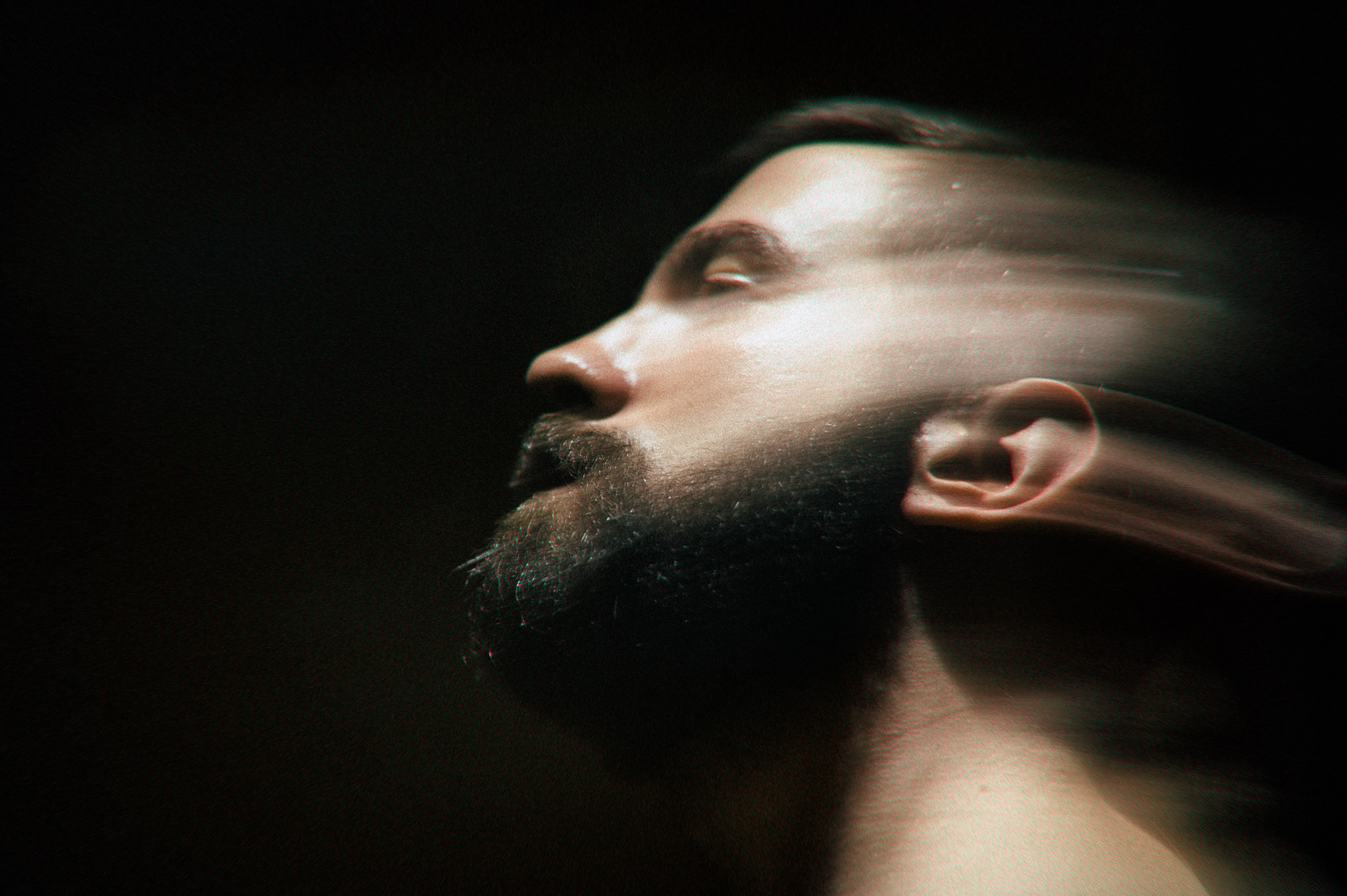 That the world isn't a dream
and you and I
really are happening
at the same time,
even if it's not
in the same place.
That this is real.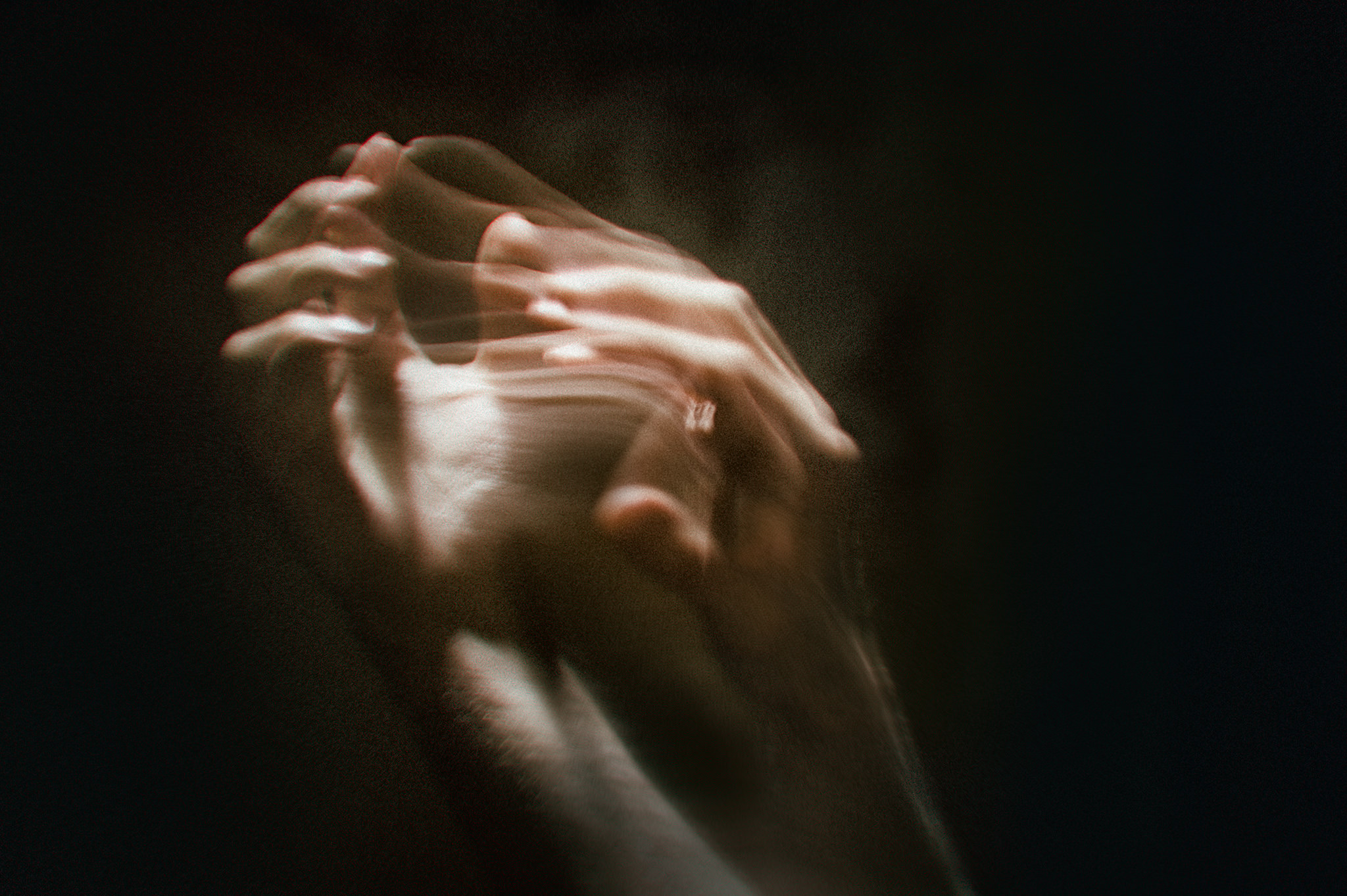 You're really there.
I'm really here.
We're real.
This is real.
– iwrotethisforyou.me